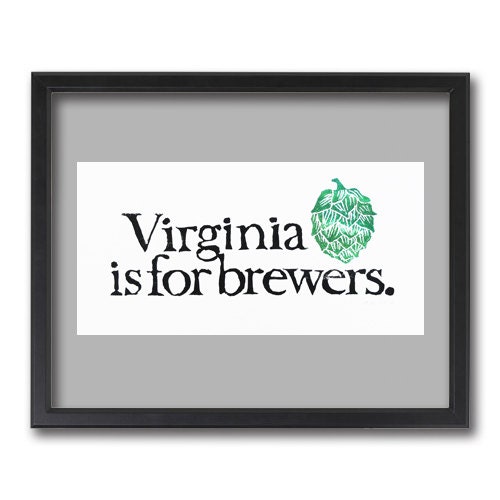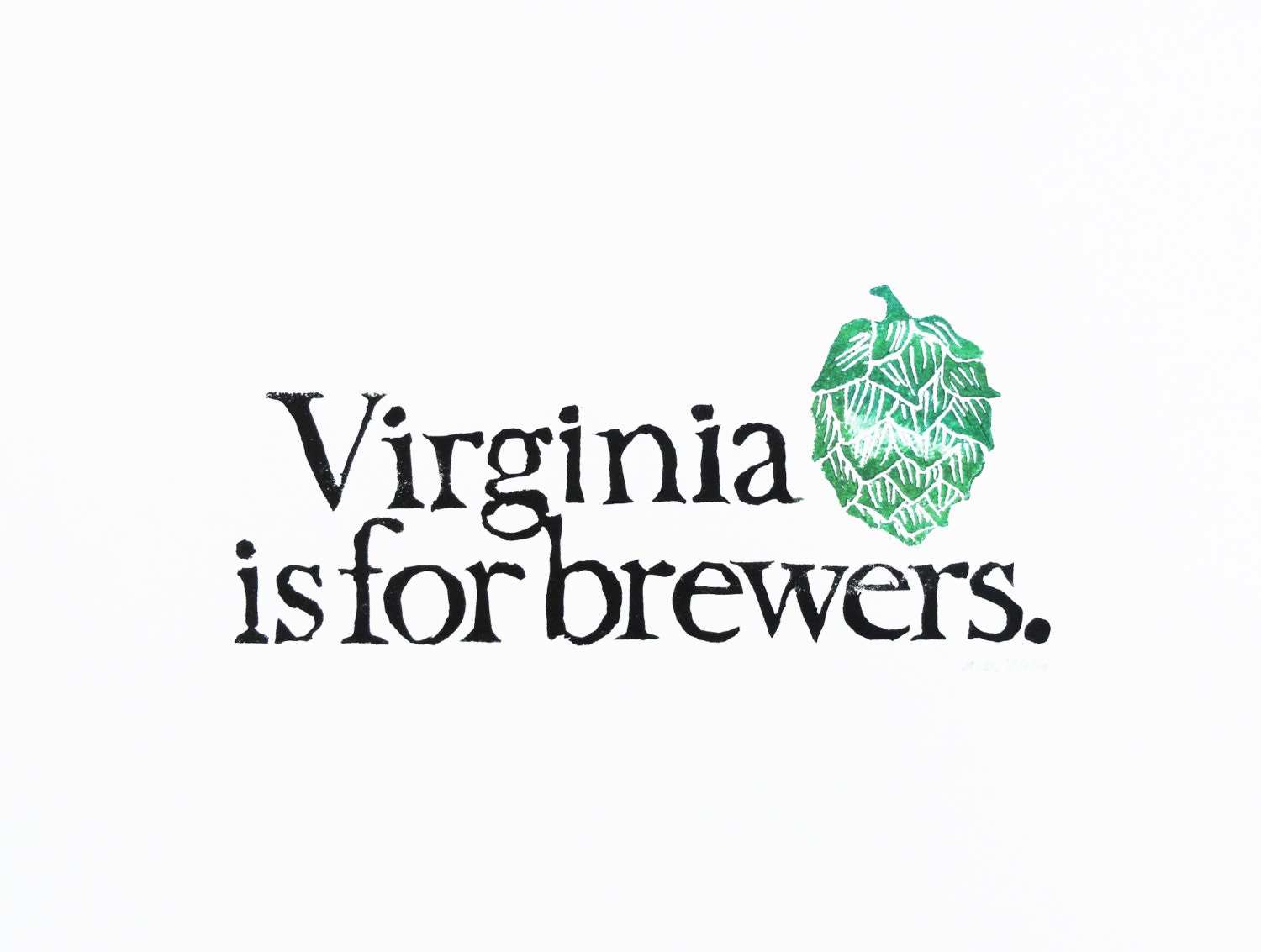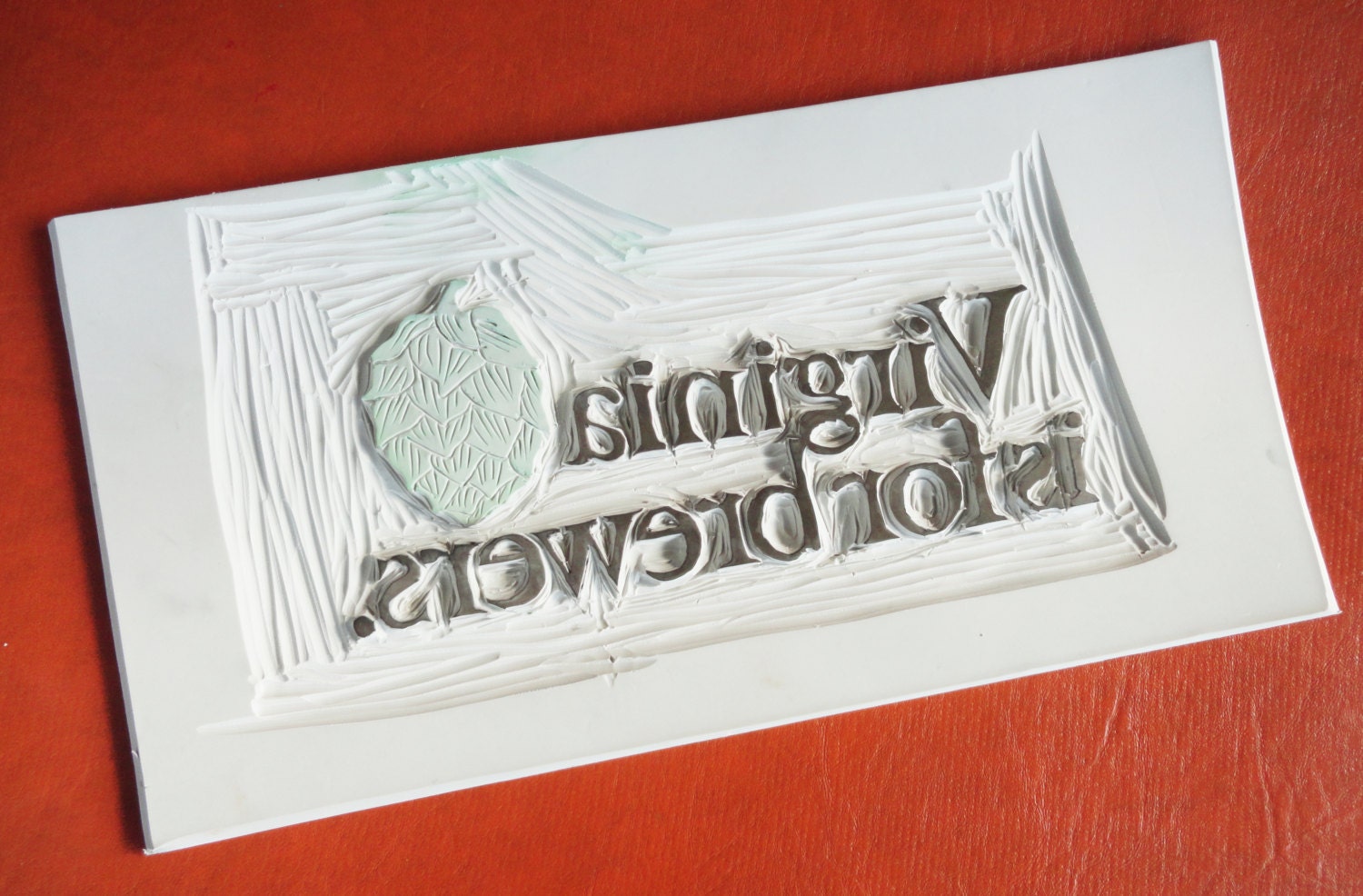 "Virginia is for Brewers"

Perfect for the craft beer lover or home brewer.

Original illustration linocut print.

Hand inked and printed individually.

Approximately 9 x 12inches.

Signed and dated by the artist.


According to Virginia.org:
"Virginia is truly for Craft Beer Lovers and travelers and craft breweries nationwide are taking notice. In the last decade, the Virginia craft beer scene has exploded, creating social spots in cities across the state where travelers can soak in some local flavor. This statewide craft beer scene developed some award winning small businesses, but also piqued the interest of nationally recognized larger craft brewers. In the last two years, Stone Brewing, Deschutes Brewing Company and Green Flash Brewing have all decided to open East Coast locations in Virginia including top-notch tasting rooms. Whether you want to hire a driver, taste flights and compare flavors at more than one brewery or enjoy a pint after a brisk hike, Virginia can provide the perfect local beer."